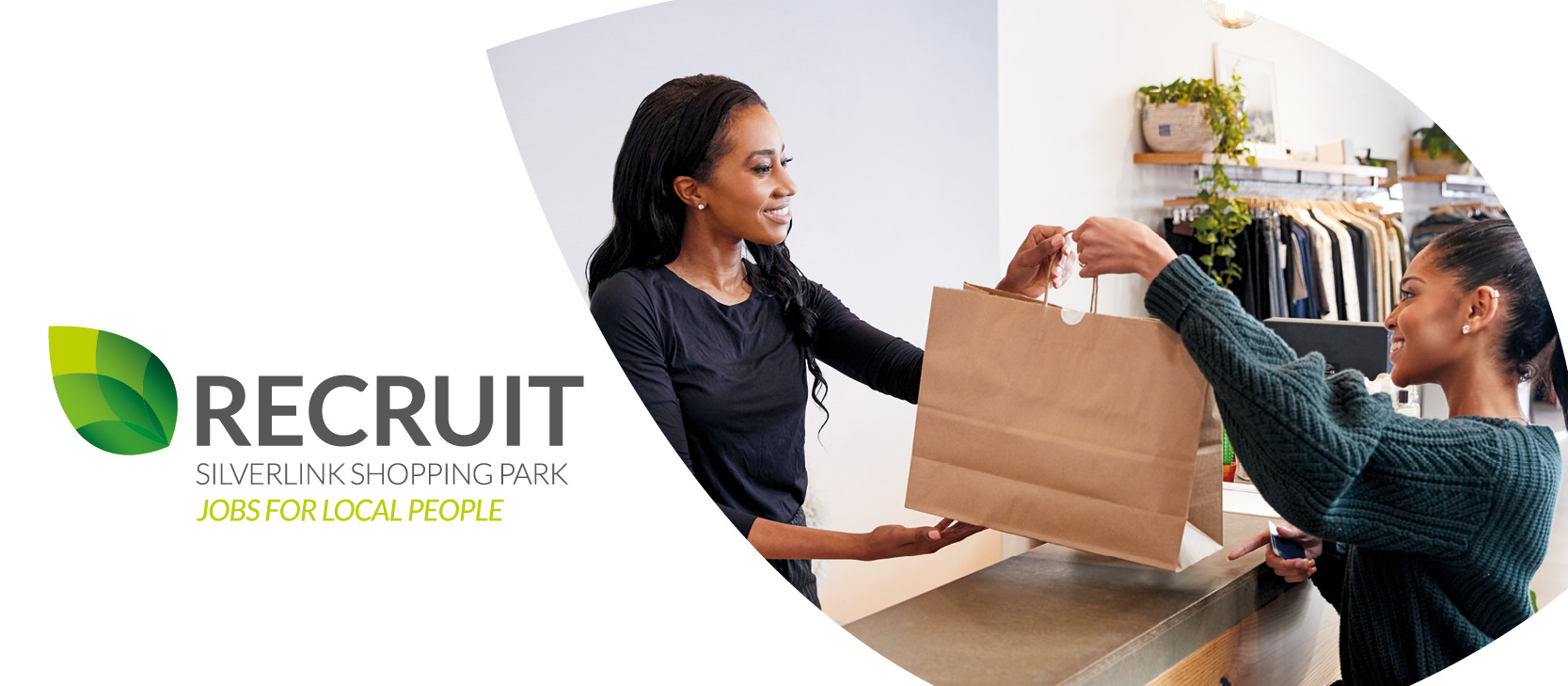 The Crown Estate have partnered with North Tyneside Council's Employment and Skills team to provide a coordinated recruitment and skills offer to the Tyneside community.
A soft launch of the recruitment programme; 'Recruit Silverlink' project took place in June 2018, providing the public with a series of permanent and temporary job opportunities.
Over the coming months, we will be seeking to fill short and long-term vacancies with trained, local candidates who fit well within each of the businesses. We are promoting employing local people who value work with the aim of a positive impact on business continuity. The team will work with employers and referral agencies to match local jobseekers to vacancies, supporting candidates throughout with the aim of delivering skilled, job-ready candidates for the roles.
The service will primarily focus on recruitment and job sustainability for unemployed residents but the aim is to develop a community outreach agenda, which includes motivational and career/sector awareness workshops, site tours, work experience and volunteering placements and on-site practical customer service training led by the retailers.
Retail is a fast-paced, exciting and multi-faceted industry. We aim to help retailers find the right candidate, with the correct skill set and work ethic. We are developing a delivery model to include; recruitment open days and pre-employment training, vacancy circulation processes, mapping local labour culture and involvement of wider partners.
It's a great opportunity to get involved;
It provides a forum to showcase and promote your business and brand to the local people
There are 200 + job seekers expected plus local press, the Mayor, representatives from The Crown Estate and local businesses
A great opportunity to speak face to face with talented, skilled and enthusiastic candidates for current and future opportunities
Create a candidate pool for future vacancies
Breakfast and lunch will be provided
For more details contact:
Claire Dunn
Programme Manager
0191 643 6407
07989 284 411