Welcome to Christmas!
A time for families, fun, great food and of course festive fashion.
Here at Silverlink Shopping Park we love inviting influencers and bloggers to share their great experiences of shopping and enjoying their time with us.
For this edition we have teamed up with two fantastic influencers. Miss K Everyday brings us her great gift guide for the men in your lives and her friend, and fellow blogger Girl in a Burberry Scarf picks her favourite home updates for our winter home feature.
Plus, we've got fantastic fashion finds, great gifts galore and much more… we hope Santa is reading this!
Meet Kayleigh Pickersgill
Aka Girl in the Burberry scarf
I'm a fashion and lifestyle blogger, living just outside of Durham.  I love all things fashion, retail and fashion history and have loved getting my home ready for Christmas with Silverlink Shopping Park.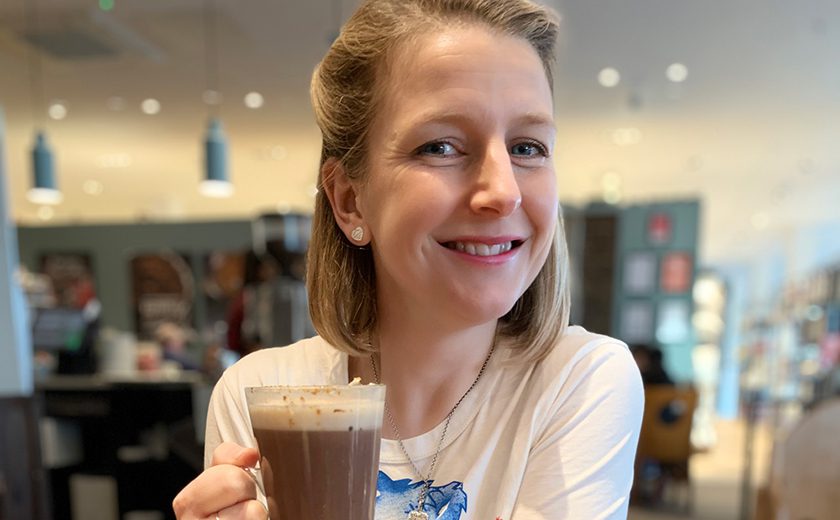 Meet Kristina Simmons
Aka Miss K Everyday
Hi, I'm Kristina a 30-something Yorkshire and North East blogger who loves to shop. I have a passion for photography, coffee and cooking. I keep my Instagram up to date with my latest foodie finds and fashion trends. My day job allows me to be creative on a daily basis, as I work in digital communications for a global technology company. 
If I could give a little bit of advice to anyone looking to start their Christmas shopping, try to plan and have a backup if you can't track down your first choice. Consider different or useful gifts like Costa vouchers so they can be used in the New Year and it's something they can enjoy with family or friends. But, just so you feel you know me a little better, I don't usually buy my gifts until December and I am usually wrapping them on Christmas eve.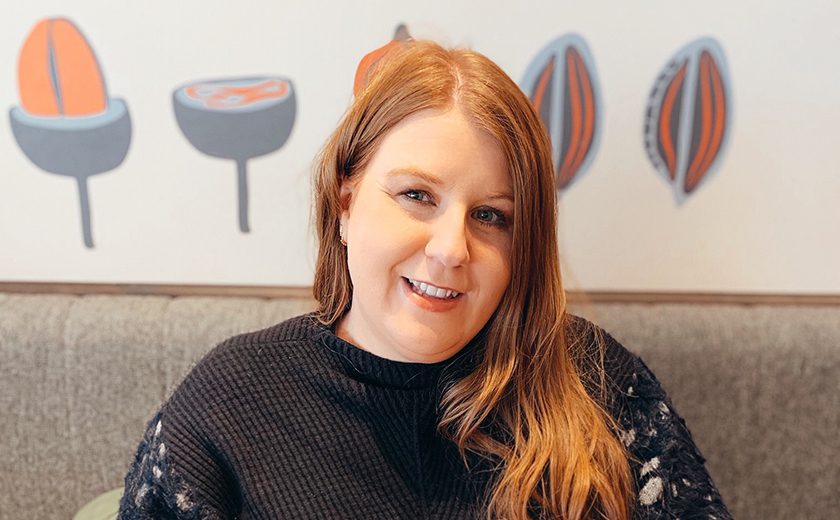 Not sure what to buy?
Here are some great ideas to get you started.

Need some Christmas inspiration
then look no further…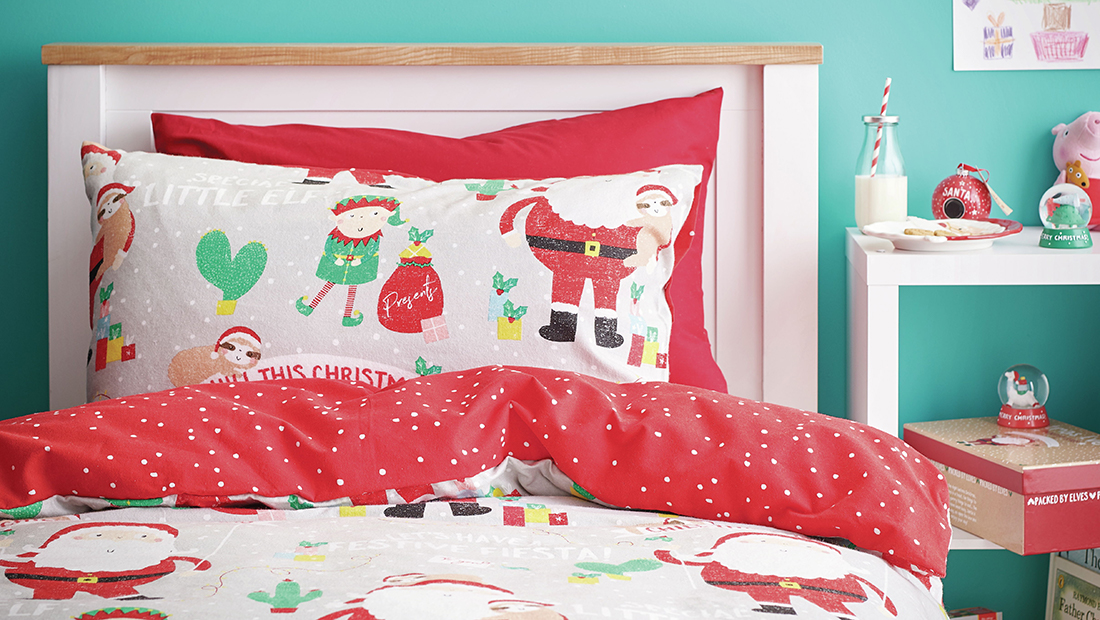 'twas the night before Christmas
Are you ready for the big day? We've got stockings full of ideas to help you out..